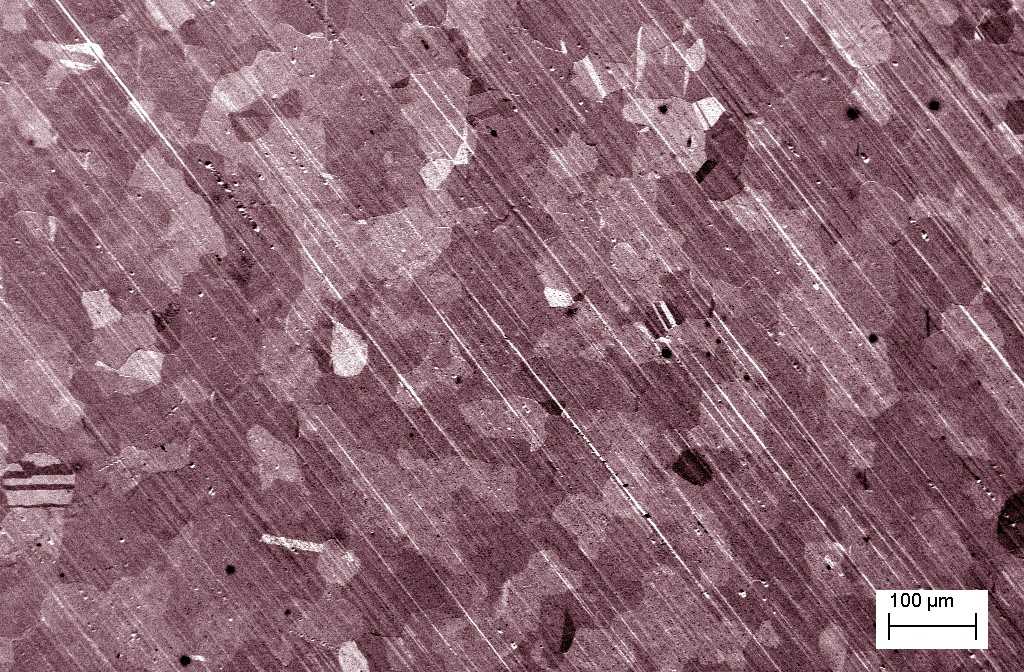 U8. Micro – Nano Technology Unit
Scientific Director: Dr. Rosa Villa rosa.villa@imb-cnm.csic.es
Scientific Coordinator: Dr. Xavier Illa xavier.illa@imb-cnm.csic.es
Entities: Instituto de Microelectrónica de Barcelona – Centro Nacional de Microelectrónica (IMB-CNM, CSIC)
Address: Campus UAB, 08193, Cerdanyola del Vallés, Barcelona, Spain
Phone: +34 935 947 700 ext. 1208
Web: IMB – CNM, CSIC
Order request
Description
This Micro-Nano Technologies Unit is located in the Microelectronic Institute of Barcelona, (IMB-CNM, CSIC) and it is coordinated by Dra Rosa Villa.

The unit has the capacity for producing high quality CVD-graphene and, thanks to the integration of the unit in the clean room facilities of the IMB-CNM, it is possible to complete a wide range of micro- and nanofabrication processes (thermal processes and CVD, metallization, photolithography, dry and wet etching, etc.) for the complete fabrication of graphene-based microdevices. The unit also comprises the equipment that allow the fabrication of such devices in flexible substrates like Polyimide and Parylene to build biocompatible implants and neuroprosthesis. In addition, the unit has the capacity for the encapsulation and electrical characterization of the fabricated devices.

The clean-room facility of the IMB-CNM is the largest installation with micro-nano technologies facilities in Spain. Its 1500 m2 Clean Room classes 10 to 10,000 are part of the MICRONANOFABS network, considered as Singular Scientific-Technical Infrastructure (ICTS).
Services
.

FOR THOSE SERVICES IDENTIFIED AS OUTSTANDING, AT LEAST 20% OF THEIR CAPACITY IS OPEN UNDER COMPETITIVE ACCESS. SEE ANNEX 1 OF ACCESS PROTOCOL FOR DETAILS ON % OF OPENNESS FOR EACH SERVICE

U8. Services & Rates
Equipments
.

Furthermore, in the IMB-CNM clean room (1500 m², Classes 10 to 10,000), there is also the following equipment, which is accessible under its own access policy:
Active projects
Title
Fundin: Organism
Call: Funding source
Role

GA: 696656

Graphene-based disruptive technologies — GrapheneCore1

Unión Europea (Comisión Europea)
H2020-Adhoc-2014-20
Partner
GA: 785219
Graphene Flagship Core Project-2 — GrapheneCore2'
'
Unión Europea (Comisión Europea)
H202-SGA-FET-GRAPHENE-2017
Partner
GA: 649953
GRAPHENE FPA – FLAGSHIP - Graphene-based revolutions in ICT and beyond
Unión Europea (Comisión Europea)
H2020-FETFLAG-2014
Partner
SAF2017-90810-REDI
Strategic Promotion and coordinated management of Nanbiosis: Pronanbiosis II
Agencia Estatal de Investigación (AEI)
Acciones de dinamización «REDES DE EXCELENCIA»
-ICTS 2017
Coordinator
Other projects
| Ref | Title | Funding Organism | Unit Role |
| --- | --- | --- | --- |
| SAF2014-62114-EXP | RUPTURE OF THE HEMATORRETINIAN BARRIER: CAUSE OR CONSEQUENCE OF THE DIABETIC RETINOPATHY? | MINECO | Others |
| BIO2014-61377-EXP | BIOLIVER: THE DECONSTRUCTION APPLIED TO HEPATOLOGY | MINECO | Others |
| H2020-Adhoc-2014-20 - 696656 | GrapheneCore1 | European Commission | Participant |
| FP7-ICT-2013-FET-F - 604391 | Neurographene: Neurological Recordings with Graphene | EUROPEAN COMISSION | Others |
| IMI Grant agreement No 115902 | Remote Assessment of Disease and Relapse in Central Nervous System Disorders (RADAR-CNS) | | Others |
Publications
2016
Moya A., Sowade E., del Campo F.J., Mitra K.Y., Ramon E., Villa R. et al. All-inkjet-printed dissolved oxygen sensors on flexible plastic substrates. Organic Electronics: physics, materials, applications. 2016;39:168-176.
Yeste J., Illa X., Gutierrez C., Sole M., Guimera A., Villa R.. Geometric correction factor for transepithelial electrical resistance measurements in transwell and microfluidic cell cultures. Journal of Physics D: Applied Physics. 2016;49(37):-.
Hernando A., Lazaro J., Gil E., Arza A., Garzon J.M., Lopez-Anton R. et al. Inclusion of Respiratory Frequency Information in Heart Rate Variability Analysis for Stress Assessment. IEEE Journal of Biomedical and Health Informatics. 2016;20(4):1016-1025.