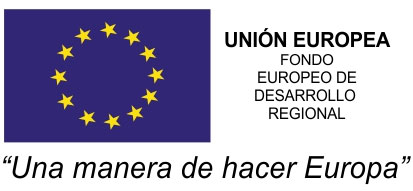 Automated microdispensing system for microarray technology
The sciFLEXARRAYER S3 is an automated piezo driven, non-contact dispensing system of ultra-low volumes specifically designed as an economical entry unit for academia and R&D labs.
It consists of XYZ-stages with spindle drives, a piezo dispensing unit and precision equipment for liquid handling. The system handles volumes from 50 picoliters up to several microliters.
The S3 is suitable for the production  DNA, protein, glycan microarrays and biosensor loading, MALDI-MS sample preparation and target loading, accurate dilution series and addition of tiny aliquots, printing chemical libraries, spotting onto disc format (round targets) and customized targets, assay development and screening assays, microarray-based analysis
Main features:
| | |
| --- | --- |
| Dispense Volume | 30 – 800 pL/drop |
| No. of Dispense Capillaries | From 1 to 8 PDC channels |
| Distance Dispense Capillaries | 4.5 or 9 mm increments |
| Spottable Area | 227 x 276 mm |
| Capacity | Up to 4 MTPs or 36 standard glass slides |
| Axis system | X-Y-Z spindle drives |
| Resolution (step size) | 5 µm |
| Precision | < 5 µm |
| Accuracy | < 15 µm |
| Options | Live stream camera, vaccum target holder, online target alignment, online array QC software |
| Dimensions (L,W,H) with enclosure | 760 x 850 x 650 mm |
| Weight | 130 kg |