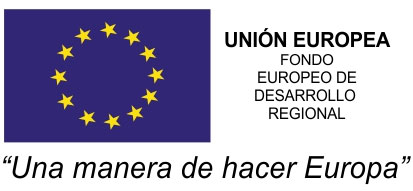 2D PAGE

PROTEAN II xi Basic Unit With Casting Stand
This equipment is used for protein composition and characterization analysis in different type of samples (i.e. to analyse protein corona composition of different nanoparticles). It offers the versatility to perform a wide variety of separations, including SDS-PAGE, 1-D and 2-D PAGE, preparative and gradient PAGE, and even high-resolution nucleic acid preparations on agarose gels. Large gel formats for vertical electrophoresis offer increased separation area, enable analysis of larger sample loads, and provide superior resolution over smaller gel formats.
Technical description
It is possible to run 2 to 4 gels simultaneously and is available for running tube gels in the first dimension. For 2-D analysis, it allows to run 18.3 x 19.3 cm or 18.5 x 20 cm second-dimension gels that accommodate 17 cm immobilized pH gradient gel (IPG) strips. In addition, central cooling core maximizes resolving power and buffer recirculation maintains uniform pH for better separation and gel-to -gel reproducibility.
PowerPac HV High-Voltage Power Supply
HV Power Supply supports an output of 5,000 V, 500 mA, and 400 W, which allows its use for all high-voltage applications, including low-current applications in the microampere range. It is ideal for IEF and DNA sequencing. With 400 W output, the PowerPac HV offers enough power to run the most demanding IEF experiments or up to four DNA sequencing cells simultaneously.
Technical description
Output (programmable):

Voltage: 20-5,000 V
Current: 0.01-500 mA
Power: 1-400 W

Type of output:

Constant voltage.
Constant current.
Constant power.
Constant temperature.

Temperature control:
Number of output jacks: 4 sets in parallel.
The equipment is available through the U20/FVPR of Nanbiosis. It has been incorporated to the Unit thanks European Union ERDF funds, specifically through the Nanbiosis-I17: Immunotoxicity testing service.