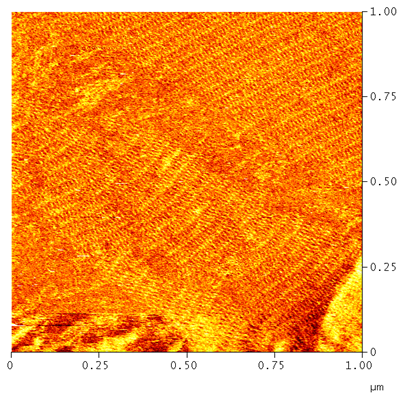 At the end of the XXth century Nanotechnology appeared as one of the more powerful technologies for the future. At that time material sciences were able to produce nanomaterials with exquisite size control and atomic force, microscopy was able to visualize objects in the nanoscale and photolithography arrived to their physical limits in the preparation of computer chips threatening Moore's law. This empirical law saying that as transistor components shrank, the number per chip doubled about every 18 months, was acting from 1971  (Intel's first chip) to billions in the present times. 
At these times, one crucial development was the discovery of the first self-assembling DNA structures, leaded by Ned Seeman, who died recently at age 75. Being a crystallographer interested in DNA-protein structures, Ned though that a good way to obtain crystals of DNA-protein complexes was to prepare crystal networks of DNA where proteins bind. (In the classical approach of obtaining protein crystals small oligonucleotides bind). In this way in 1982 he described the idea of making lattices from DNA junctions. In 1991 he obtained a DNA cube, the first tridimensional DNA nanostructure receiving the 1995 Feynman Prize in Nanotechnology. But the most impressive development was the so-called "DNA tile systems" published in 1998.
The figure shows a bidimensional array made by his former Ph.D. student Alejandra Garibotti in our laboratory in Barcelona. In the tile system two or more tiles (each one made out of 5 oligonucleotides) are designed to self-assemble one next to the other by their sticky ends making a large lattice or bidimensional crystal having a tunable shape and size defined by the tiles.
Later on in 2009, Ned was able to demonstrate the achievement of three-dimensional DNA crystals. These developments settle the foundations for the development of DNA origami, DNA computation, DNA nanoelectronics and DNA nanorobotics earning the Kavli Prize in Nanoscience in 2010. The immense creativity of Ned is not only an active value for mankind but also an example for old and new scientists.
By Ramón Eritja, Scientific Director of NANBIOSIS U29, January 10th, 2022