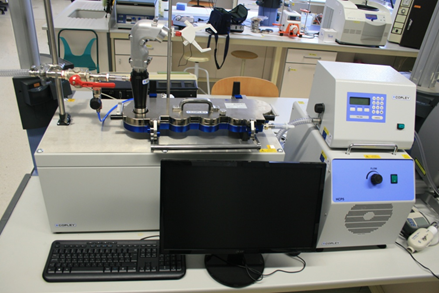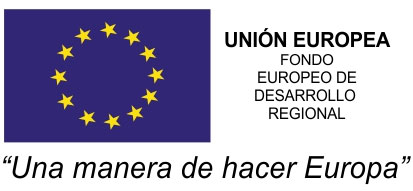 Equipment of biopharmaceutical characterization of pulmonary formulations with Breath Simulator and Alberta Idealised Throat (AIT)
1) NGI Cascade Impactor: It's an analytical tool for the development of inhalation products. It's use for the testing of all inhalation formulations and devices: MDIs, DPIs, nebulizers and aerosol and nasal sprays. It's the new "workhorse" of the pharmaceutical industry.
2) Alberta Idealised Throat (AIT): before entering the lungs, aerosols must traverse the mouth-throat. So it's important to be able to mimic aerosol deposition and flow in the human mouth-throat when studying inhaled aerosols. The Alberta geometry has been shown to do a remarkable job of mimicking the aerosol and flow motion in the human mouth-throat and allow researchers examining and testing aerosols inhaled orally.
3) Breath Simulator: are increasingly used in testing orally inhaled and nasal drug products (OINDPs) to replace existing constant flow conditions with breathing profiles more representative of conditions in vivo. It can be used for improved IVIVC applications, with real breath profiles generated in clinic.