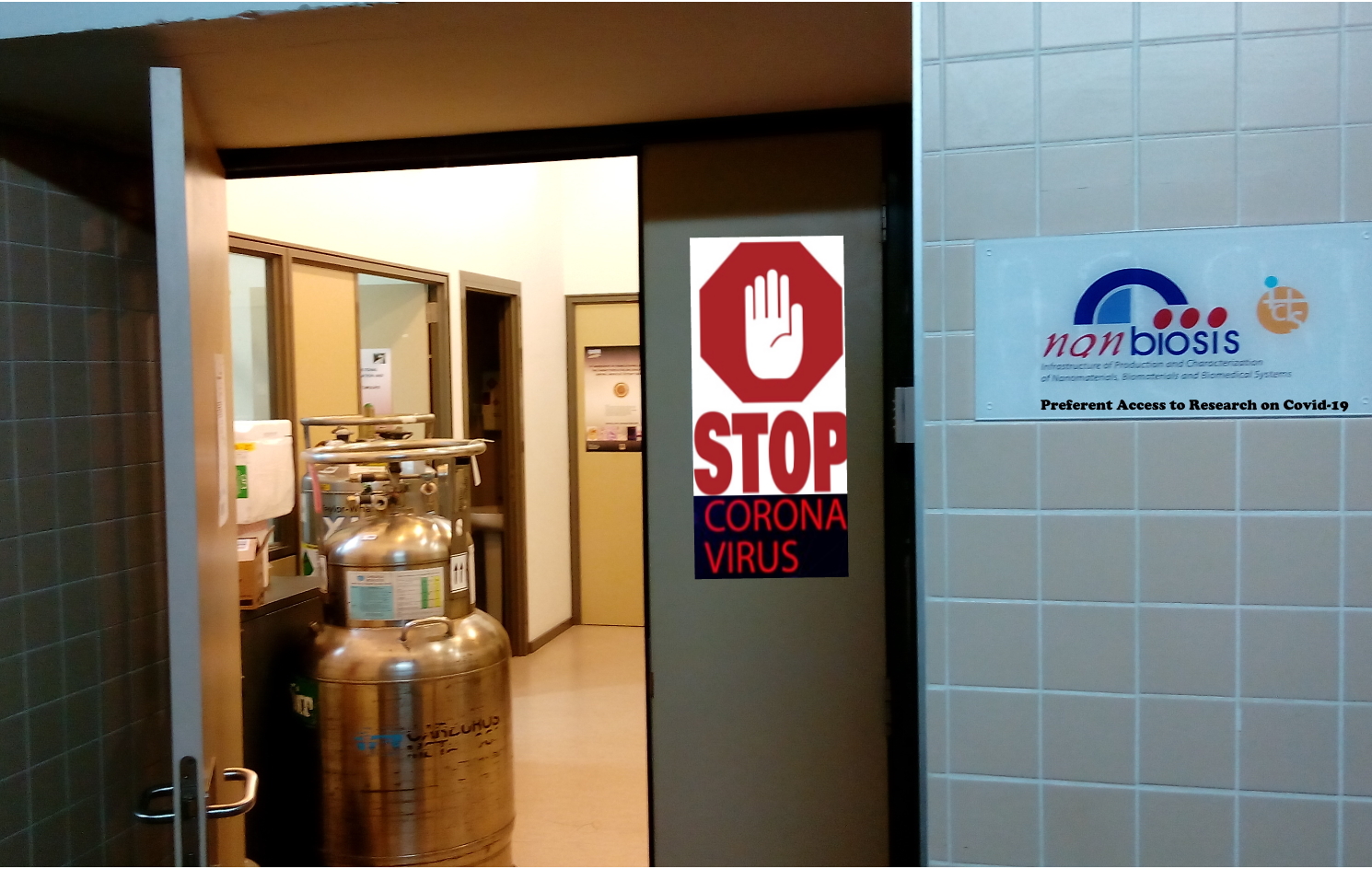 Due to the current pandemic outbreak of COVID-19, caused by the SARS-CoV-2 virus, knowledge about the virus characteristics and the development of its possible diagnostic, treatment and prophylactic devices and systems are high priority in all research institutions worldwide.
NANBIOSIS assigns high priority to the projects related to the SARS-CoV-2 virus offering preferential access. Some of the NANBIOSIS's services have been suspended or postponed. However the call is open and the proposals will be processed and services required will be provided as soon as possible.
For that purpose, A "COVID-19 Rapid Access" call has been established, valid through the year 2020. Urgent procedure will be applied to review and admission of the proposals.