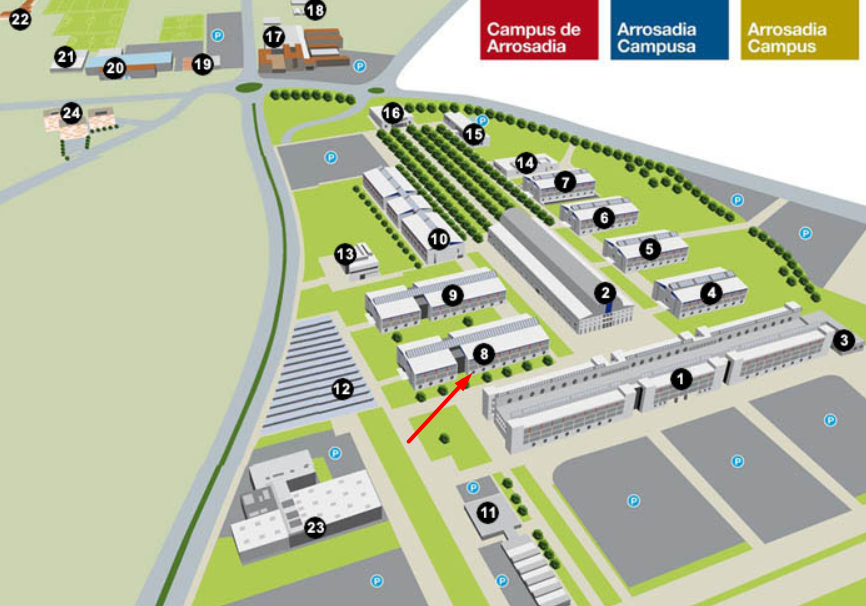 On Friday, May 18, the Conference&Workshop "Opportunities in additive printing. Health Sector" will take place in the Assembly Hall of the Higher Technical School of Industrial Engineers and Telecommunications of the Public University of Navarra.
The event is been organized by the Cluster Functional Print and ANAIT (Association of Engineering Companies, Technical Studies and Technological Services), in collaboration with the Cátedra Industria 4.0 of CITI Navarra and UPNA with the aim of sensitizing the industry and its professionals of the open business opportunities with the development in additive printing, as well as the need for training in this field.
Jesús Izco, Executive Director of NANBIOSIS, will present the ICTS of production and characterization of biomaterials and nanomaterials as a tool in additive printing for biomedical applications.