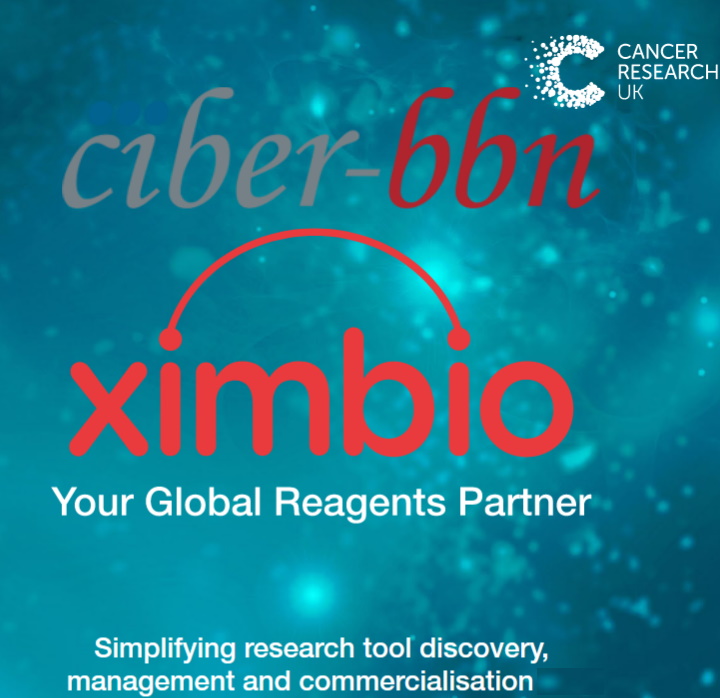 CIBER-BBN, partner of NANBIOSIS, has started a new partnership with Ximbio, part of Cancer Research UK, the largest independent funder of cancer research in the world, to facilitate the commercialisation of life science research tools.
This new partnership with Ximbio will help CIBER-BBN groups to develop as bussiness the research tools from their labs and units of NANBIOSIS into commercial products, making them easily available for industry and other academics (including those not under patent protection), from sourcing and production, to sales, licensing and responding to enquiries about your reagents.
On October 1st, 2021 – 11:00 – 12:30 CEST , with take place the on line Webinar "Unlock the value of your research tools" to discover how this partnership can benefit researchers. The event includes an introduction of XIMBIO and ways of collaboration and the discussion of case studies with a space for questions and debate. Ramón Martínez Máñez, Scientific Director of CIBER-BBN and NANBIOSIS U26 will be the chair of the event.
Further information and inscriptions