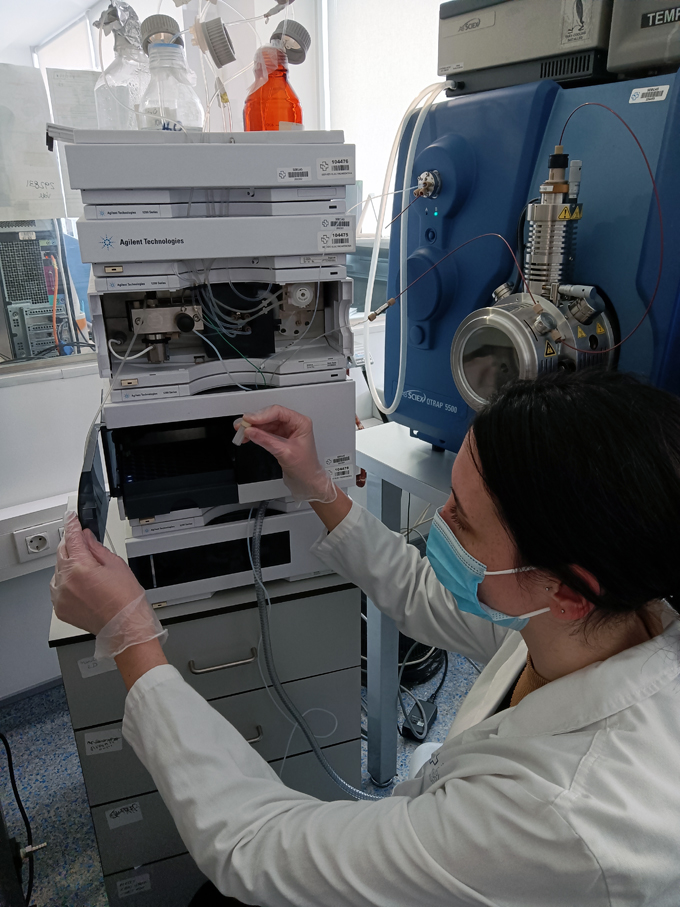 Protein or peptide separation by liquid chromatography
Description: Separation of complex protein or peptide mixtures using chromatography columns. The chromatographic services offered by the Unit include strong cation exchange (IEX), reversed phase (C18), gel filtration and immunoaffinity for the removal of the top 14 most abundant proteins in human plasma.
Applications: Fractionation of complex protein or peptide samples prior to proteomic analysis, preparation of serum, plasma and other biofluids for shotgun proteomics through the depletion of their most abundant proteins.