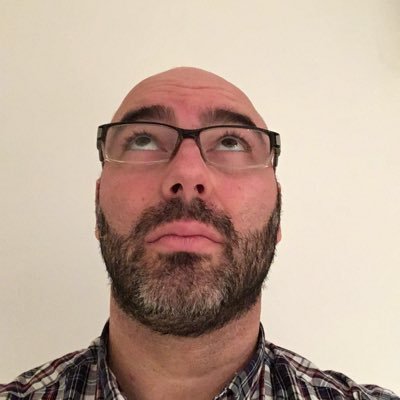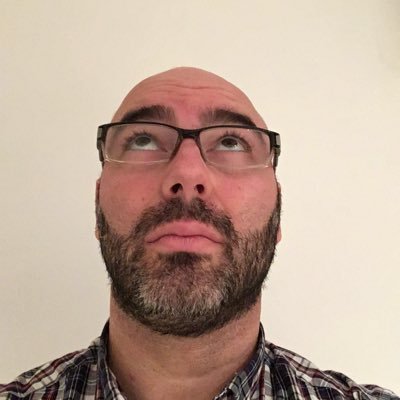 An Eskimo in the desert is the title of the talk that Ignacio Ochoa Researcher of NANBIOSIS U13 Tissue & Scaffold Characterization Unit is giving today at the Pint of Science Festival in Zaragoza at 19:00.
One of the greatest advances in biomedicine was to achieve, at the end of the 19th century, maintain human cells outside the body in order to study them. This breakthrough has allowed us, for example, to discover new drugs and evaluate the toxicity of many compounds. Unfortunately, this progress has hardly evolved over these 125 years. However, the arrival of microfluidic technology has allowed us to simulate much better what actually happens in our body. This new advance will revolutionize biomedicine, bringing it closer to the goal of personalized medicine
As Iñaki has explained to NANBIOSIS "Cells are accustomed to being in a specific environment in our body (mechanical, chemical, electrical, etc.) and, when we take them out of that environment to study them in the laboratories they stop working in a similar way as they did in vivo. This change of functioning sometimes generates false positives in the study of efficacy of new drugs and generates delays and excessive costs in the development of new treatments. Thanks to the Organ on Chip technology, we can better simulate in the laboratory the environment of the cells under physiopathological conditions (rigidities, gradients, flow or the presence of different cell types) and obtain results closer to the clinic".