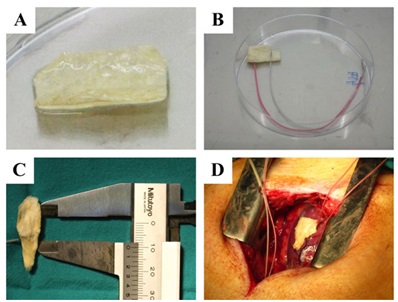 The oral presentation entitled "NonInvasive Assessment of an engineered bioactive graft using impedance spectroscopy in a swine myocardial infarction", presented in the 2016 Spanish Society of Cardiology Meeting, has been awarded.
The Heart Diseases Meeting, held in the town of Zaragoza last 27-29th October, was focused on sharing experiences, making contacts and updating some knowledge.
The event got together cardiologists, general practitioners, researchers, internists, epidemiologists, practitioner residents and nurses, offering more than 140 activities and nearly 1000 communications.
Carolina Gálvez-Montón, Ramón Bragós, Carolina Soler-Botija, Idoia Díaz-Güemes, Cristina Prat-Vidal, Verónica Crisóstomo, Francisco Miguel Sánchez-Margallo and Antoni Bayés-Genís (three of them JUMISC'semployees), were the authors awarded by the best oral presentation.
This is the result of the collaboration between the Germans Trias i Pujol Hospital, the Politécnica of Cataluña University, the Autónoma University of Barcelona and the Jesús Usón Minimally Invasive Surgery Centre (JUMISC).