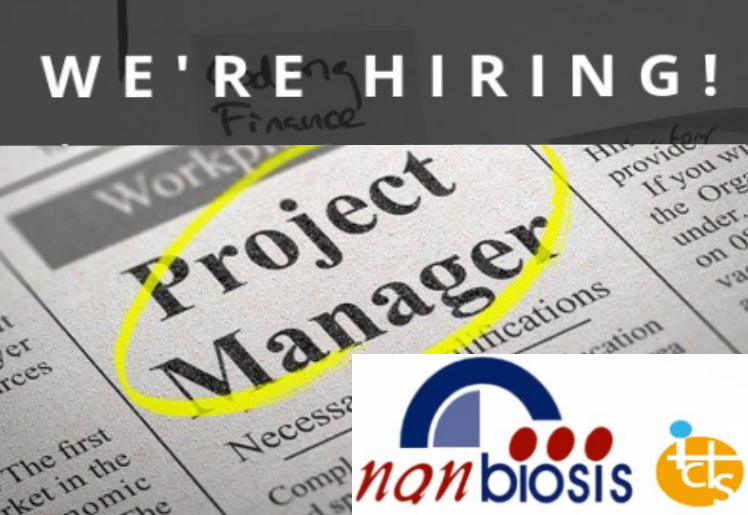 CIBER-BBN is looking for a scientific-technical manager within the framework of the European project H2020 SAFENMT
SafeNMT aims to create an innovative open access platform for companies and laboratories to develop medical solutions based on nanotechnology. The manager will be coordinating the participation of the CIBER ICTS NANBIOSIS units in it, in collaboration with the CIBER-BBN management team, under the leadership of the scientific director of CIBER-BBN and IP of the project.
The position requires good command of English and strong skills in coordinating researchers.
Applications must be filed at CIBER's weportal untill October 14.