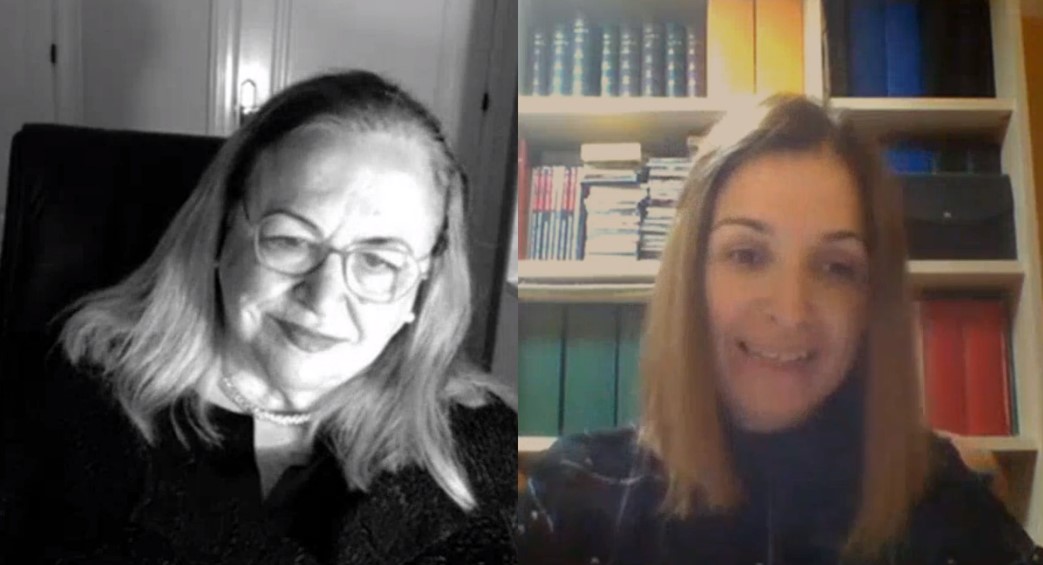 Esther Pueyo, member of the BSICoS group, which coordinates NANBIOSIS U27 "High Performance Computing" from CIBER-BBN and I3A-UZ, participes with Lina Badimon, professor at the CSIC and group leader at the CIBERCV in the first of a series of videos where two women scientists share their experiences, prepared by the Scientific Culture and Innovation Unit (UCC+i) of the CIBER
Both researchers work in the field of Cardiology and share their passion for science and their vocation to help patients. In this video they talk in depth about their career, their difficulties, their achievements, and what their vision is about the future of women in Science and Cardiology..
"The message to university students is that they can change the future: this is what is known but you can contribute to the knowledge"`, points out Lina Badimon, who is in charge of Women in Cardiology at the European Society of Cardiology. "Women are the majority in the first stages of the scientific career but, then, women do not advance at the speed that men do and this is the point difficult to overcome for women" states Esther Pueyo.