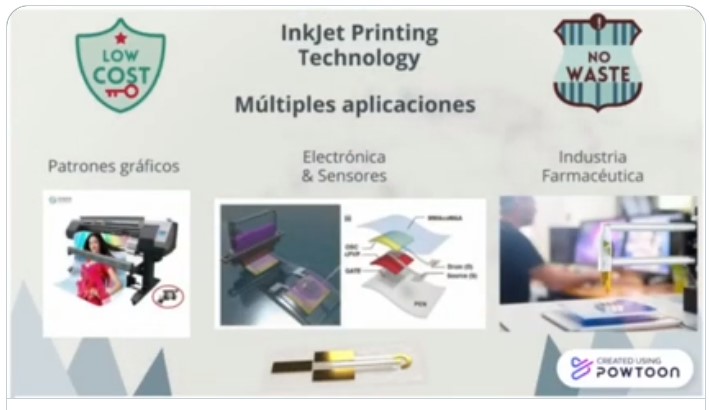 Miguel Zea, a member of the NANBIOSIS U8 Micro– Nano Technology Unit presents a video explaining his research is based on the manufacture and validation of electrochemical sensors in medical applications: –"Using InkJet printing I have made sensors in different plastics and paper. Also using a novel approach in each sensor. I have made two pH sensors using novel Platinum and polymer inks and also a cortisol sensor on paper".
With this video, Miguel Zea, participates in the second edition of 'I investigate, I am CSIC'. It is a competition hold by The Spanish National Research Council (CSIC) for its doctoral students to disseminate their doctoral thesis. Through short videos of maximum duration of 3 minutes, predoctoral scientists explain their research and results for the public in general
Here you can see the video and vote with a like!