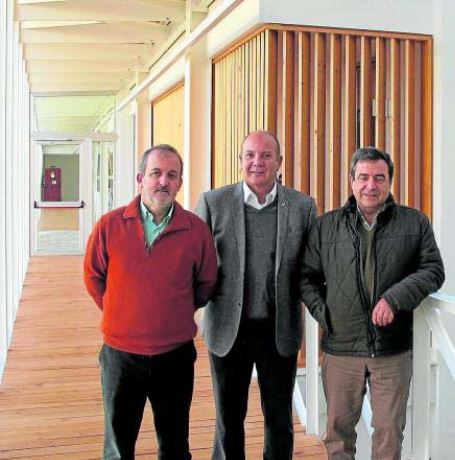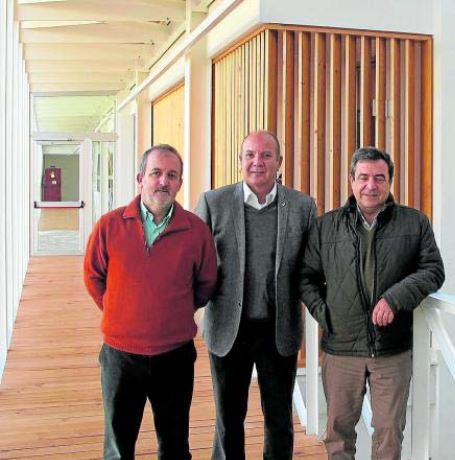 Last Sunday, November 27, the Newspaper of Álava published a special supplement with the title "ALAVA 2020". It contained an article by José Luis Pedraz (Scientific Director of Unit 10 of NANBIOSIS)
According to Dr. Pedraz, group leader of the CIBER-BBN NANOBIOCEL group, in the next future, important challenges with new technologies will allow a considerable advance in the treatment of diseases of genetic origins. In this context, it is crucial to increase the number of international contacts in order to be able to access new infrastructures more competitively. The opening of new lines of research and the creation of new research infrastructure through consortiums such as CIBER-BBN or the Unique Scientific and Technologic Infrastructure (ICTS) NANBIOSIS generate an advantageous situation to attract new investments and create new companies. Pedraz continues explaining that we must increase our relations with European research groups in order to build consortia with which participate in for European research calls.
The NANOBIOCEL Group, coordinator of Unit 10 of NANBIOSIS, currently participates in two European consortiums (DRIVE Project) and (BERENICE Project) .