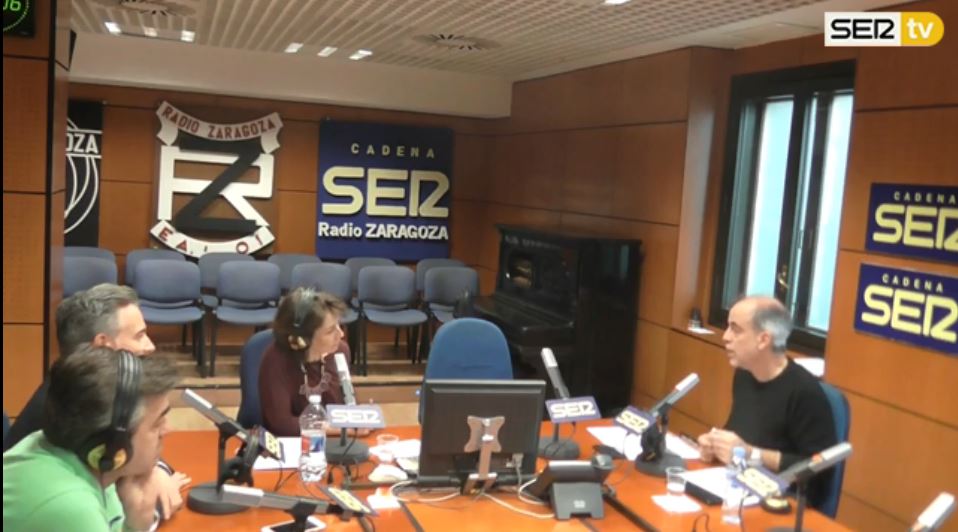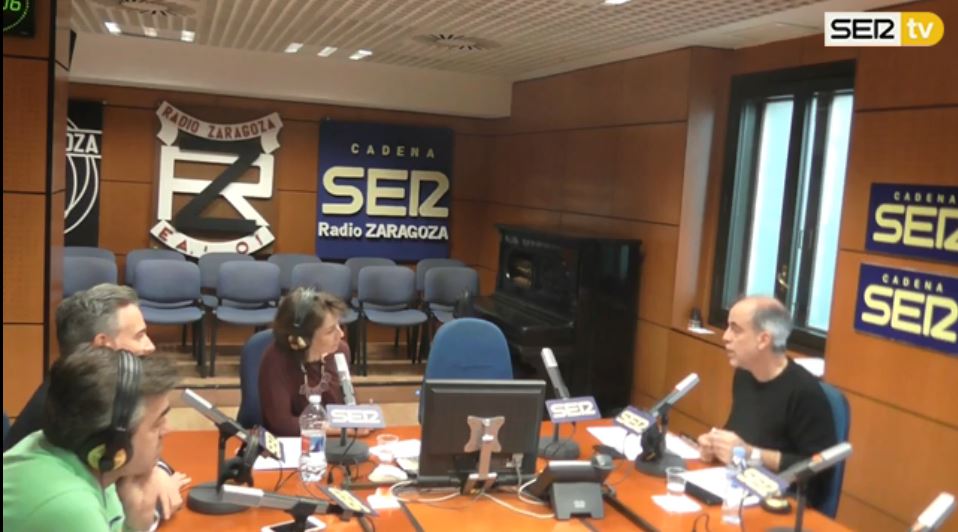 Jesús Santamaría, Scientific Director of NANBIOSIS Unit 9, Synthesis of Nanoparticles Unit, denounces the bureaucratic obstacles of the Law of Contracts, which are paralyzing the investigations whenever it is necessary to buy material or hire personnel.  His research against cancer, which received one of the most powerful European funding of more than two million euros, is stranded because of this rule, which requires to take out any purchase over 15,000 euros. "You can not do research like that," Santamaría said. "In other countries there are no obstacles and we have to compete with them"
With the entry into force on March 9 of Law 9/2017 of November 8, scientists encounter importan important problems to use not only their basic budgets but also to use funds obtained in open and competitive calls, so they have money available to investigate that can not be spent.
This situation of Spanish research has been reviewed internationally, for example in an article published by the prestigious journal Science: Accounting rules hobble Spanish institutes 
Until now, spending limits were applied per researcher, project and year. (that is, public tenders or having to submit several budgets). Now the limit is computed at the institutional level. This makes it impossible, in practice, to execute budgets, given that once the border of 15,000 euros per institution is exceeded, the direct contract it is not possible but it is needed to undertake the procedures of a contest which can take months.
But all of this does not happen outside Spain, not even in Europe, even though this law is an adaptation of a European Directive. In the rest of the European Union, Science has been prevented from going through this "funnel". Santamaria calls for a stronger reaction from the scientific community towards the administration.
These obstacles and their results in the R+D were explained in an article published in El Diario.es on April 4, titled "Why does the government make it difficult to carry out scientific research spending?": "This measure, which may make some sense for laboratories Hospitals that carry out routine analyzes in a standardized manner are meaningless when we talk about independent research groups that work in very diverse areas within the same center, and that lack the administrative personnel necessary to manage this new form of bidding. make impossible, for example, the execution of expenses in other countries, something as common as the payment to a laboratory in North America for the performance of a chemical or genetic analysis: according to this law the foreign laboratory would have to be submitted to the contest. of billing of this type of services are tiny enough so that a laboratory i International, which is extremely busy with the processing of their samples and the calibration and maintenance of their equipment, bother to start the long and complex path of opting for a public tender so that a Spanish researcher can pay for the analysis of their samples. "