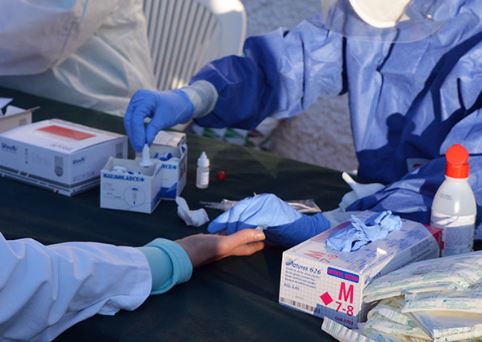 The Institute of Health Carlos III (ISCIII), depending of the the Ministry of Science and Innovation, has validated thirty new centers for carrying out PCR tests for COVID-19 infections throughout Spain. The Minimally Invasive Surgery Center, together with the University of Extremadura (JUMISC), partner of NANBIOSIS, will carry out these PCR tests in the laboratory of the veterinary faculty of Cáceres, as it is a P2 biosafety laboratory that is already approved.
They will have the capacity to perform 200 daily PCRs and will work with the samples that the the Extremadura Health Service will send them.
In total, Spain has 54 laboratories to practice the tests that determine COVID-19 infections.
Laboratories validated to carry out these PCR tests have to meet a series of requirements: have personnel trained in molecular biology techniques; have the capacity to work with level 2 infectious samples, biosafety cabinet and adequate equipment; have the capacity to produce inactivation reagents, and manage extraction techniques by their own means that do not subtract capacities from hospital centers, among others