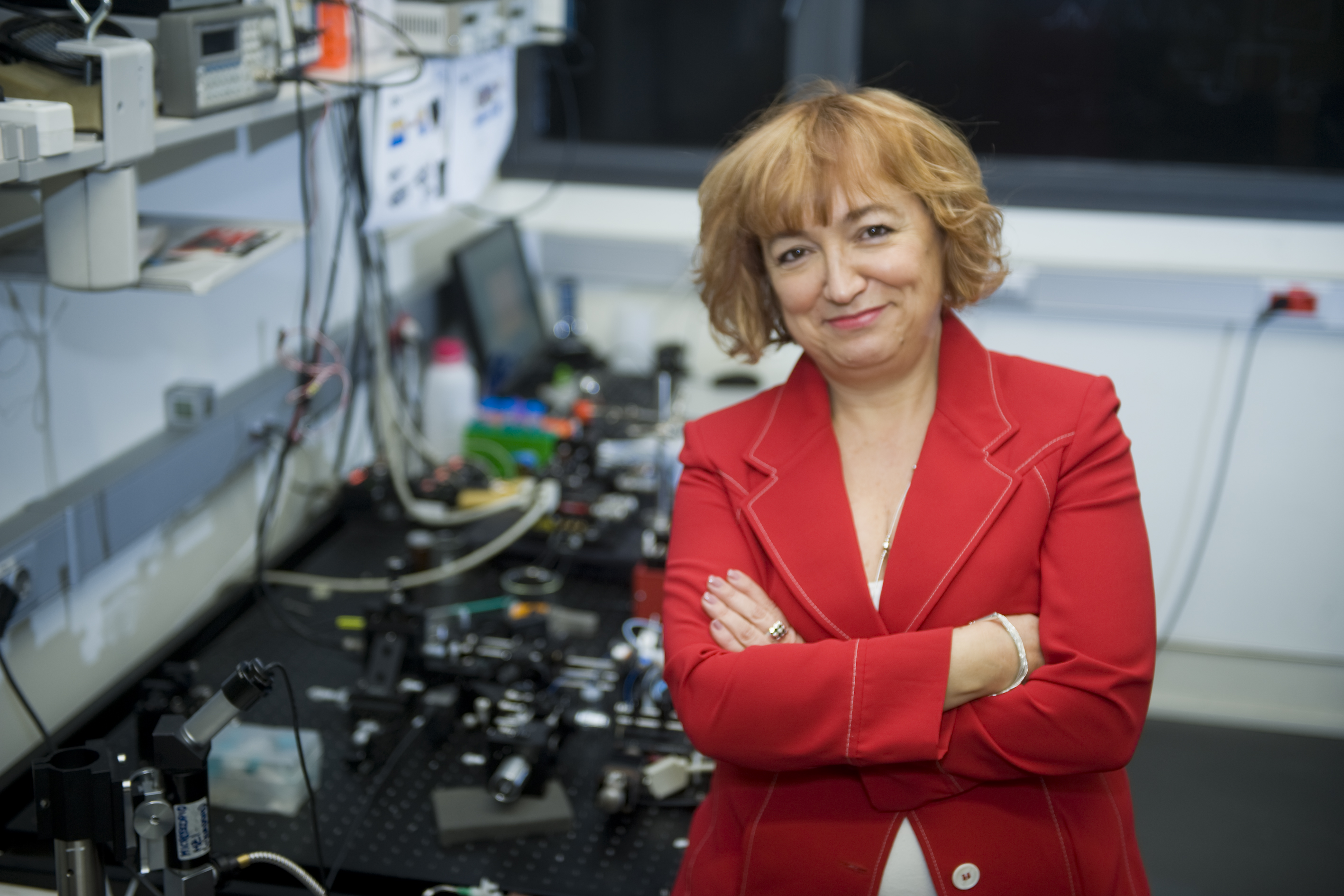 Dr. Laura Lechuga, Scientific Director of Unit 4 of NANBIOSIS is highlighted in Cinco Días. Elpais Economía  for its fight against cancer and, in particular, for the device developed with its team to detect the disease in matter of minutes
"Have you ever wondered why glucose meters are so smart that they just measure sugar? The answer is that they carry specific proteins that only interact with sugar, "explains the doctor.  The same idea lies in the device designed by Laura Lechuga and her research group "With a minimum sample of the patient, it is possible to detect the presence of different diseases depending on the protein located in the micro-receiver, in an economic and fast way".
Due to these characteristics, this developed technology, has great potential for greatly improving health in underdeveloped countries, as well as in other fields like measure the presence of pollutants or toxic agents in the environment.
In the news published by Cinco Días. Elpais Economía other scientists in the fight against cancer are interviewed, as Angel Raya (from CIBER-BBN) about the regenerative medicine.
More information here