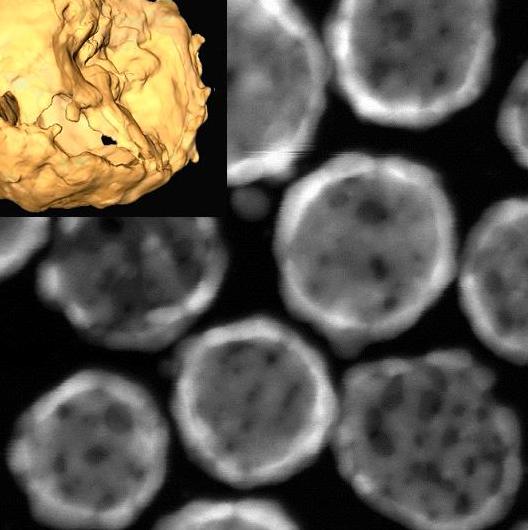 CaixaForum Zaragoza, Wednesday, January 18th, 2017 at 7:00 pm: talk by Jesús Santamaría, Scientific Director of Unit 9 of NANBIOSIS, within the Conference Cycle: Technology, the permanent revolution
Nanotechnology is the application of nanoscience and, in its modern conception, implies having the ability to design nanomaterials for a specific purpose and to control the manufacturing processes that allow them to have the desired characteristics (composition, size, shape, surface characteristics).
This talk presents the developments in nanotechnology as a true technological revolution. The general concepts and the influence of nanotechnology in our lives shall be discussed with examples of recent advances, with special emphasis on those obtained in the Institute of Nanoscience of Aragon and Unit 9 of NANBIOSIS including with applications in the field of nanomedicine.