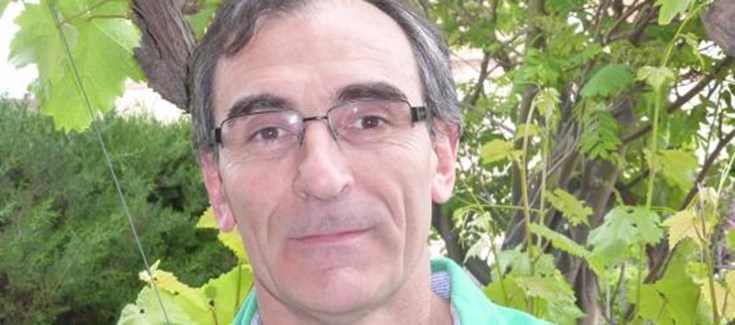 Pablo Laguna, Scientific Director of Unit 27 of NANBIOSIS considers the added value offered by the ICTS NANBIOSIS in an interview at February 2017 CIBER-BBN Bulletin.
"The relevance of the ICTS NANBIOSIS is to make available to the entire scientific community of unique infrastructures that are shared and exploited in the most optimal way avoiding redundancies." – Explains Pablo Laguna – "Having an incentive interaction mechanism, within the same centre, it has been addressed and are tackling challenges and projects with much greater depth, both in the excellence of the research, and in its possibilities of translation to the clinic and industry."
Pablo Laguna Scientific Director of CIBER-BBN during 2011-2015, played an important role in the creation and impulse of NANBIOSIS, signing a scientific and technological cooperation agreement with Jesus Usón Minimally Invasive Surgery Center (JUMISC) in November 2011 that served as the basis for the creation of NANBIOSIS and its incorporation to the Map of Spanish ICTS (Singular Scientific Technological Infrastructures) in 2014.
Laguna also explains for the CIBER-BBN Bulletin the research lines of the BSICoS group, coordinator of unit 27 of NANBIOSIS, which focuses on the search for non-invasive indicators to predict the risk of arrhythmias, modelling and simulation of cardiac electrophysiology, evaluation and quantification of the activity of the autonomic nervous system and the processing and characterization of biomedical signals in respiratory diseases.