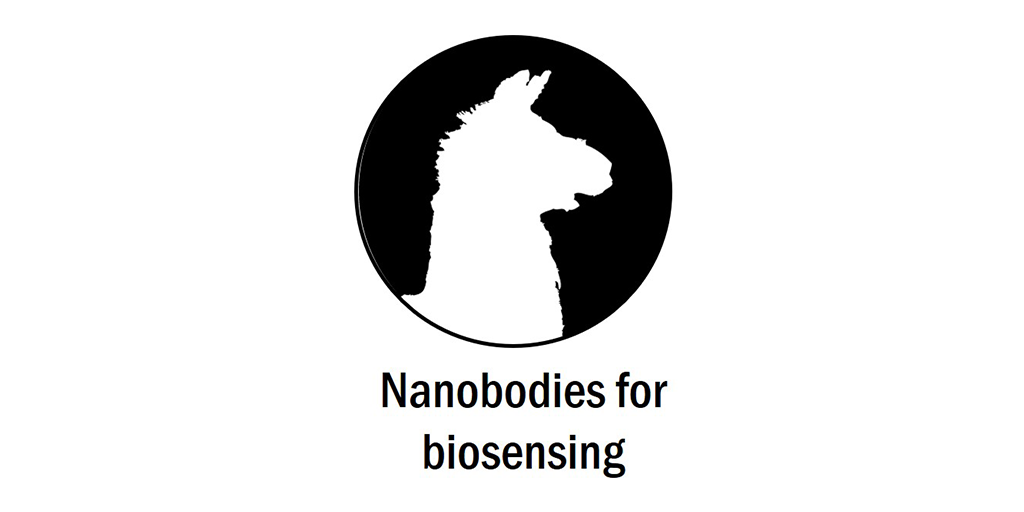 Next November 8, the researcher of NANBIOSIS U2 Custom Antibody Service (CAbS)  J.-Pablo Salvador will host the Seminar "Nanobodies for biosensing" in the framework of European Biosensor Symposium digital seminar series which are schedulled on the third Tuesday of every month.
Nanobodies® (Nbs) are the recombinant binding domain from the heavy chain antibodies tipically produced from camèlids.  Besides their great potential as molecules in drug development, Nanobodies possess excellent functional properties that aid in their development for diagnostic tools. In this seminar, Dr. Salvador will explain the the outstanding properties of Nanobodies. Three graduate student speaker and up to five graduate student poster presenters will will take the opportunity to show different applications in the biosensing area.
The online event will take place on 16th November at 18:00 
Registration is free.
Further information on the European Biosensor Symposium digital seminars