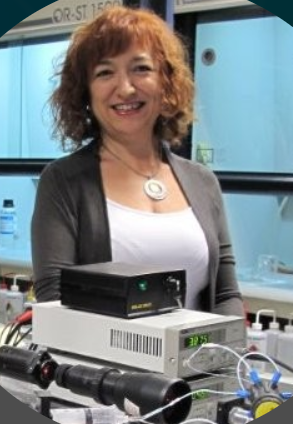 The biannual Conference on Bioanalytical Sensors will take place in June 24 – 29 in Newport,  US, with the theme "State-of-the-Art Bioanalytical Sensing Approaches for Healthcare and Therapeutics, Forensics, and Visualization of Living Systems".
Prof. Laura M. Lechuga, Scientific Director of NANBIOSIS  U4. Biodeposition and Biodetection Unit: is giving a Conference on "Photonic label-free biosensors for real-time analysis of untreated clinical and environmental samples"
The focus of this meeting is on the development of new bioanalytical tools that provide highly specific and quantitative molecular data of biological systems leading to real applications to the clinic. Specific topics will include micro- and nanofluidics systems, nanomaterials, in vitro and in vivo sensing and imaging, while also covering instrumental techniques, and real world detection/diagnosis.