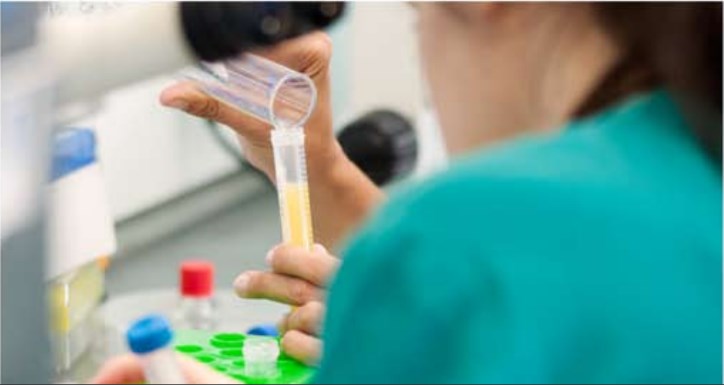 From the
JUMISC, partner of NANBIOSIS
it is been organized: the first edition of the "COURSE FOR THE PERFORMANCE OF FUNCTIONS A, B AND C IN RODENTS, LAGOMORFOS, CARNIVORES, PIGS AND SMALL RUMINANTS".
This course has the following characteristics:

• Total duration: 98.5 hours, from November 2 to November 30, 2018, with a semi-face-to-face format and mandatory face-to-face practices on November 26, 27 and 28, 2018.

• Cost: € 300

• 25 Places by strict order of registration.
The course is already authorized by the Rural Environment Training Service of the Junta de Extremadura. 
In addition, accreditation has been requested by the Commission for Continuing Education of the Health Professions of Extremadura.  
This course, once passed and fulfilled all the requirements demanded by the Competent Authority (qualification required and period of work under supervision) by students, will provide accreditation for the performance of FUNCTIONS A (care of animals), B 
(euthanasia of the animals) and C (realization of the procedures), granted by the Ministry of Environment and Rural, Agrarian Policies and Territory. 
These functions correspond to those established in article 15, point 2 letters a), b) and c) of Royal Decree 53/2013, of February 1, which establishes the basic rules applicable for the protection of animals used 
in experimentation and other scientific purposes, including teaching.