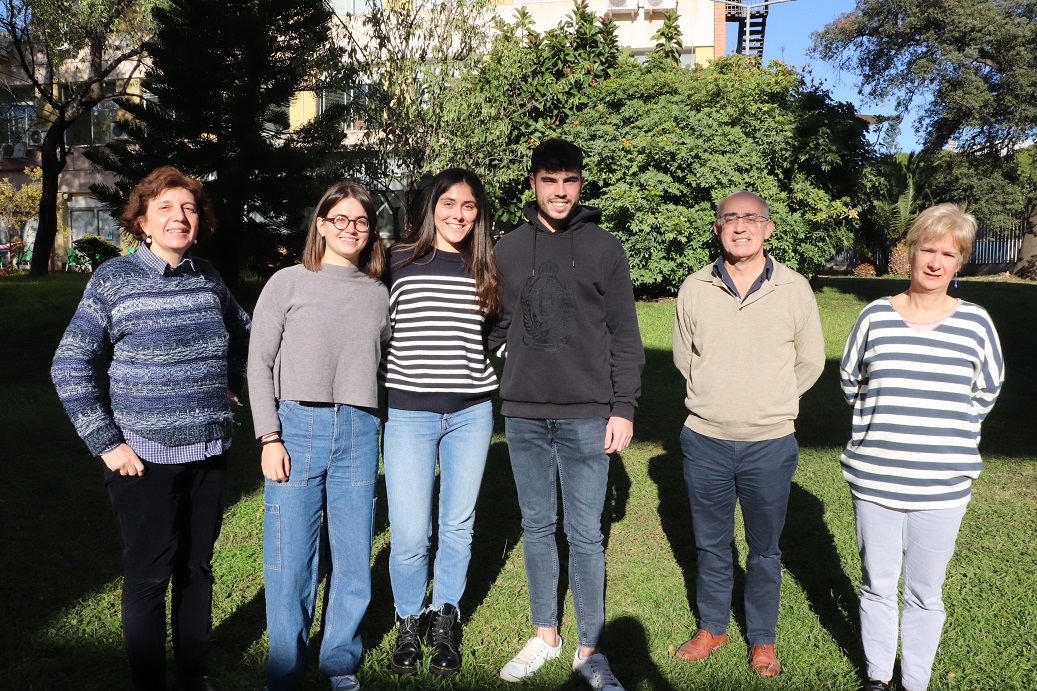 The discovery of the mRNA vaccines for the treatment of coronavirus, as well as new medicines for the treatment of genetic diseases, has been important in the quest of solutions for undrugable diseases in an unexpected short-time.
Thus, the chemical modifications of nucleic acids with diagnostic and therapeutic purposes is now a reality, a revolution that promises to give hopes on unsolved medical problems or optimize previous approaches, largely due to the research push for the development of mRNA vaccines against SARS-CoV-2 infection.
Now, the prestigious "The Chemical Record" journal has invited the Nucleic Acids Chemistry group, of IQAC-CSIC and CIBER-BBN and belonging to the Global Health Platform of CSIC, to describe the advances and modificacions of the nucleic acids in the last decade. The article, authored by Dr. Carme Fàbrega, Dr. Anna Aviñó and Dr. Ramon Eritja (coordinator and director, respectively, of Unit 29 of ICTS NANBIOSIS), reports the development of synthetic DNA and RNA for therapeutic and diagnostic applications.
The article describes the most important results from the Nucleic Acid Chemistry group in this area covering the international context that surrounded these studies. These include the development of modifications in potentially therapeutic oligonucleotides to enhance nuclease resistance as well as improving cellular uptake and avoiding side effects, and the advances in the use of DNA nanostructures in the controlled deposition of matter in surfaces and their potential application as drug delivery systems is reported.
Moreover, the article has been selected to illustrate the front cover of The Chemical Record, a journal of the Chemical Society in Japan, with a suggestive image that shows the research activity in this area. The back image is the three dimensional reconstruction of a DNA array described by the group of Dr. Seeman obtained by A. Garibotti in Barcelona. On the top the crystal structure of the Argonaute protein from the Protein Data Bank is shown. This protein is a natural player that helps the therapeutic action of RNA molecules. 
Read the full article in this link.