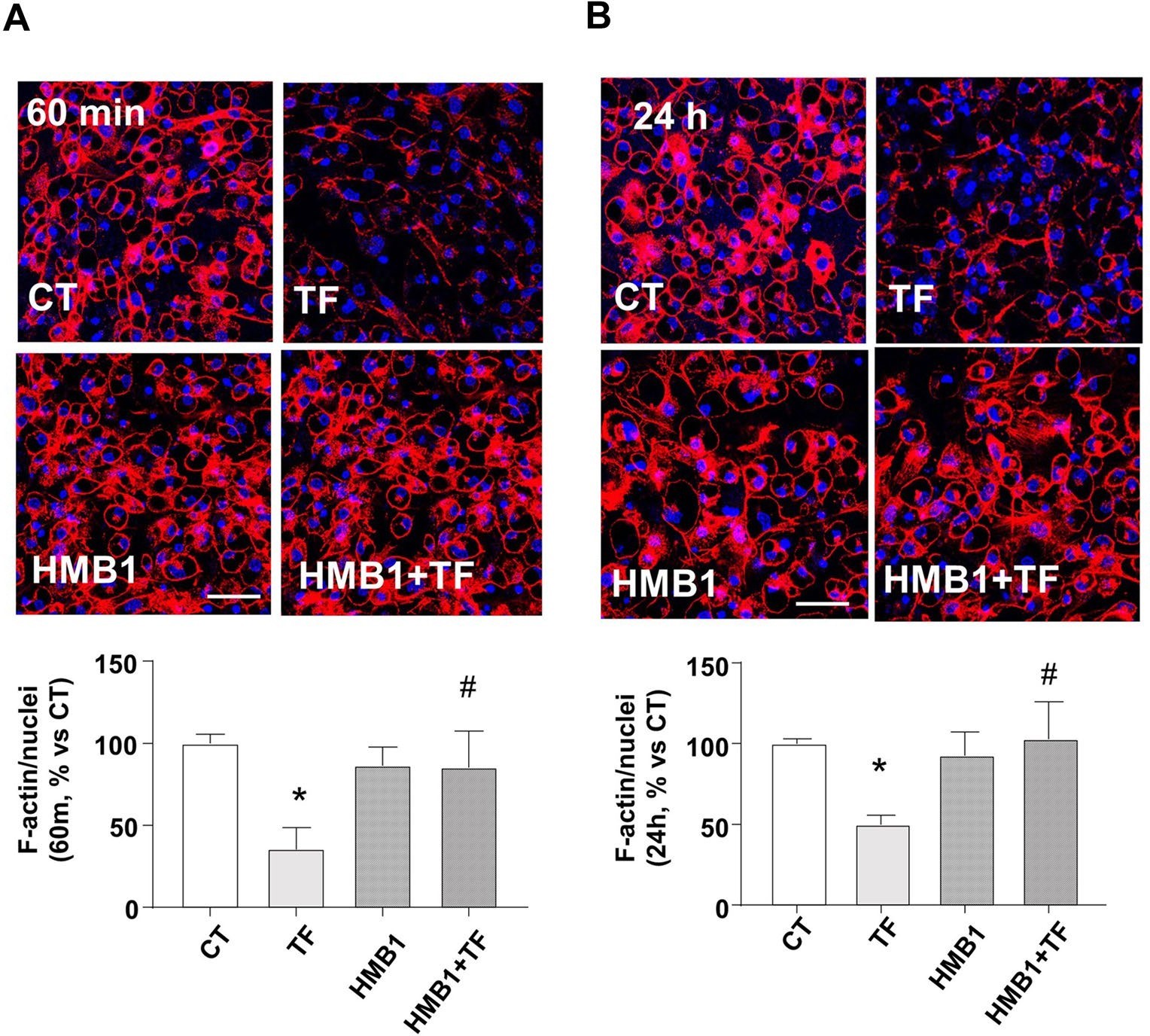 Obesity is caused by the enlargement of the white adipose tissue (WAT) depots, characterized by the hypertrophic enlargement of malfunctioning adipocytes within WAT, which increases the storage of triglycerides (TG) in the lipid droplets (LD). Adipogenesis pathways as well as the expression and activity of some extracellular matrix receptors integrins are upregulated. Integrinβ1 (INTB1) is the main isoform involved in WAT remodeling during obesity and insulin resistance-related diseases. We recently described Integrin Linked Kinase (ILK), a scafold protein recruited by INTB1, as an important mediator of WAT remodeling and insulin resistance. As the few approved drugs to fight obesity have brought long-term cardiovascular side effects and given that the consideration of INTB1 and/or ILK modulation as anti-obesogenic strategies remains unexplored, we aimed to evaluate the anti-obesogenic capacity of the clinically approved anticoagulant Tirofiban (TF), stated in preclinical studies as a cardiovascular protector.
TF reduces the levels of F‑actin in adipocytes. Deprived differentiated adipocytes from c3H10T1/2 were treated with TF 50 µM or vehicle (CT) or co‑treated with specific INTB1 blocking antibody (HMB1) for the indicated times.
In the picture: Confocal images of F-actin dyed with phalloidin (red) and nuclei with DAPI (blue) of differentiated adipocytes treated with Tirofiban or vehicle (CT), where previously Integrin-beta1 was blocked with a specific blocking antibody (HMB1) for the indicated times. Scale bars 50 μm. 
F-actin confocal images were determined by the Confocal Microscopy Service of the ICTS 'NANBIOSIS' U17, of the Biomedical Research Networking Center on Bioengineering, Biomaterials and Nanomedicine (CIBER-BBN) with the technical assistance of Isabel Trabado, and pharmacokinetics were determined in the Applied Chemistry and Biotechnology Center (CQAB), both at Universidad de Alcalá.
Article of Reference: 
de Frutos S, Griera M, Hatem-Vaquero M, Campillo S, Gutiérrez-Calabres E, García-Ayuso D, Pardo M, Calleros L, Rodríguez-Puyol M, Rodríguez-Puyol D. The integrin beta1 modulator Tirofiban prevents adipogenesis and obesity by the overexpression of integrin-linked kinase: a pre-clinical approach in vitro and in vivo. Cell Biosci. 2022 Jan 28;12(1):10. doi: 10.1186/s13578-022-00746-1. PMID: 35090553.