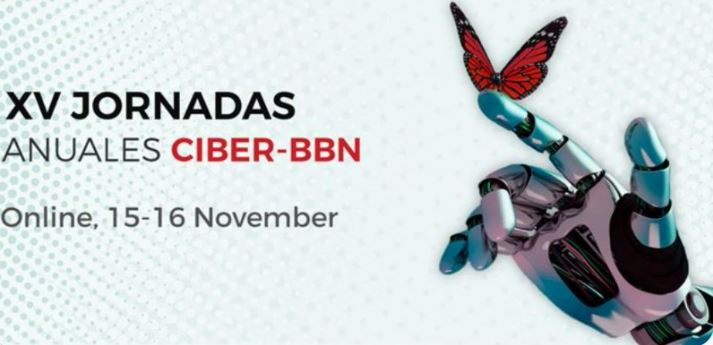 The CIBER for Bioengineering, Biomaterials and Nanomedicine (CIBER-BBN) will hold its XV Annual Congress, which will be held online for another year, on November 15 and 16. The conference will begin with a welcome that will be given by Cristóbal Belda, director of the ISCIII, and the scientific director of CIBER-BBN Ramón Martínez Máñez, and will aim to share advances in research in bioengineering, biomaterials and nanomedicine, in addition to advancing synergies with other disciplines and institutions.
This year's edition will include three plenary talks given by internationally recognized experts in the fields of SARS-CoV-2 infection and vaccination, biomedical signal processing for sleep disorders, and regenerative medicine and biosensors.
In addition to a selection of internal collaborations, valorization projects and collaboration with the CIBER de Cáncer (CIBERONC), the CIBER-BBN researchers will be able to know first-hand the three programs of the Precision Medicine Infrastructure (IMPaCT) and the perspectives of NANBIOSIS ICTS.
Likewise, there will also be time to highlight the best works of young researchers in recognition of the best publications of 2020 with CIBER-BBN member authors under 30 years of age.
Access to the broadcast talks and subsequent debate is free after registering for the event at this link: https://jornadasanuales.ciber-bbn.es/