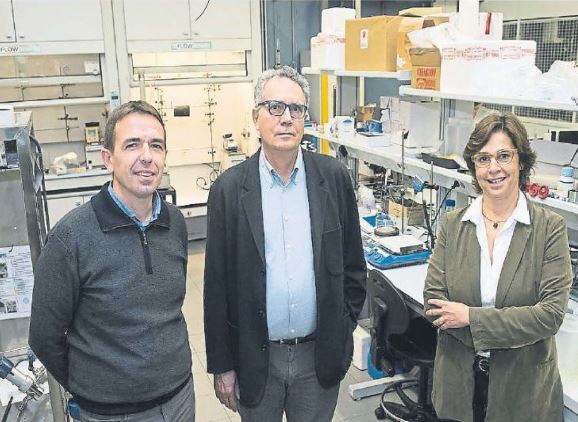 Nanomol, (Unit 6 of NANBIOSIS) has announced in Cuba that the process of clinical validation of a new drug developed and patented in collaboration with Center of Genetic Engineering and Biotechnology of Cuba, integrated in BioCubaFarma, has been initiated. The new drug is designed to improve the healing of foot ulcer in diabetics and could be on the market in five years.
The collaboration of the Center for Genetic Engineering and Biotechnology of Cuba with Nanomol, coordinating group of Unit 6 of NANBIOSIS, began in 2010. Cuban researchers had developed an effective product in wound healing in diabetics but the product had to be Administered with injections in the affected area. Nanomol obtained a nanoformulation with which it is possible to integrate the protein in a nanovesícula, so that the active principle of its degradation is protected once it is applied in the wound and, in addition, is obtained that the protein is released of suitable form. The results of the work have resulted in a patent and currently the process of validation and scaling of pharmaceutical production is being carried out to bring the product to market.
U6 of NANBIOSIS has played an important role in the development of this potential nanomedicine since it enabled a detailed characterization of several physico-chemical properties of the multifunctional nanovesicles used to construct it.