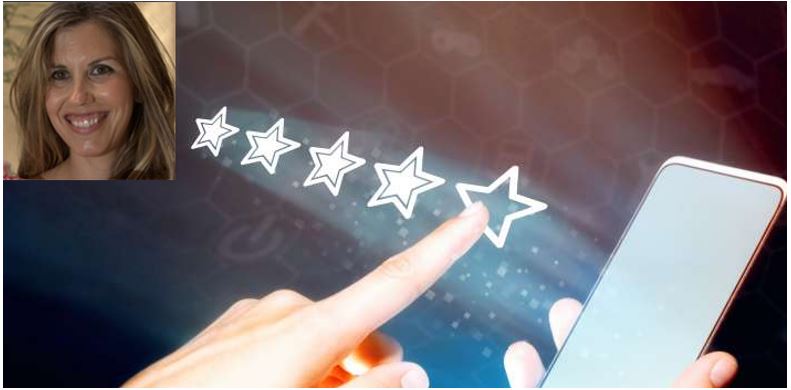 The International Day of Women and Girls in Science on February 11 honor women's significant achievements in science and place a much-needed focus on girls entering Science, Technology, Engineering, and Mathematics (STEM) careers. We want to take this day to congratulate all the women scientists, especially to our scientists at NANBIOSIS ICTS.
In this occasion we want to put the spotlight on Raquel Bailon, researcher of Bsicos Group coordinating NANBIOSIS Unit 27 of High-Performance Computing form CIBER-BBN and University of Zaragoza-I3A, who last month has been highlighted by Inside Signal Processing Newsletter.
In the interview Dr. Raquel Bailon talks about her motivations and aspirations when she was a child and how she chose to develop her career in the field of Signal Processing, explains her passion for biomedical signal processing research and the relevance of her work for society.
Dr. Bailon also gives wise and practical advices to young scientists/engineers in the field of signal processing. Raquel stresses the need of having a deep knowledge of the field of application, working in a multidisciplinary team and promoting collaboration and clinical translation of research, without frontiers
To access the full interview, click here