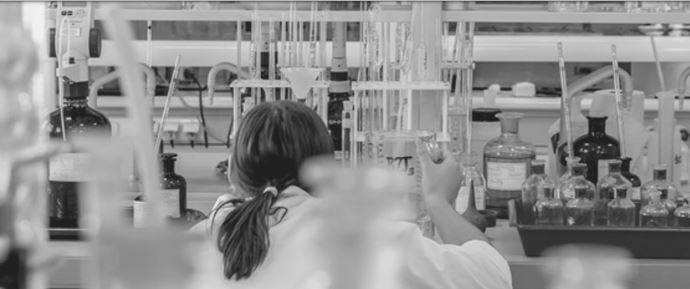 The Nanobiotechnology for Diagnostics group (Nb4D) of CIBER-BBN and IQAC-CSIC, (coordinator of NANBIOSIS U2 Custom Antibody Service (CAbS)), led by Prof. Mª Pilar Marco, is organizing a workshop on "Ethical aspects of research" netx 18th November 2019, at the Institute for Advanced Chemistry of Catalonia (IQAC-CSIC). 
There will be three sessions given by experts from this topic area.
TECHNOLOGICAL ADVANCES VERSUS ETHICS by Dr. José Ignacio Latorre
ANIMAL TESTING by Dr. Lluís Montoliu
CLINICAL SAMPLES, BIOBANKS AND OTHER ASPECTS IN CLINICAL PRACTICE by Dr. Pieter Moons
A Certificate of Attendance will be issued for each participant.
This workshop is FREE but has LIMITED SPACE. To  register, fill in the form by 10th November 2019: https://bit.ly/2VI5W3j
Venue: Salón de Actos, CID-CSIC C/Jordi Girona 18-36. Barcelona. Monday, November 18, 2019, 9:30 h