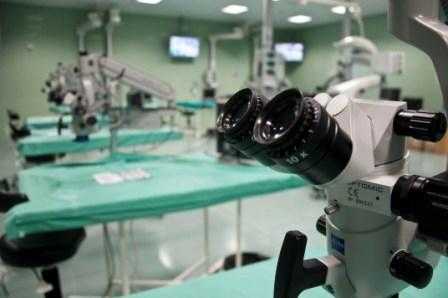 Francisco Miguel Sánchez Margallo, Scientific Director of the Minimally Invasive Surgery Center 'Jesús Usón' and Deputy Director of NANBIOSIS, leads, together with Thomas Malone, of the Massachusetts Institute of Technology (MIT), in the United States, the project selected by the MIT program -Spain 'La Caixa' Foundation Seed Fund "Developint a sensor framework for minimally invasive surgery".
The project seeks to develop a system of sensors to analyze health parameters of the surgeon, such as his physiological and ergonomic state, as well as the interaction between this and the patient during surgery. It is a disruptive research project on sensors to improve the health of the surgeon and the quality of surgery. NANBIOSIS units at JUMISC will play an important role in the development of the project.
This program was born with the aim of promoting the interrelation between Spanish research groups of excellence and those of MIT. The initiative aims to generate synergies and facilitate collaboration in international projects with a pioneering entity at the international level such as MIT.
The collaboration with MIT brings great value to Spanish research, since it is one of the best international research institutions. Among the professors about 80 Nobel prizes are counted, and its students have promoted more than 30,000 companies.