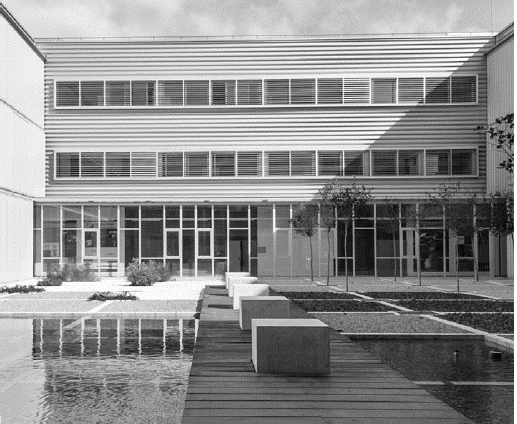 The I3A organizes the VII Conference of Young Researchers to be held on June 2, 2018. As in past editions, the Confernce will be addressed to all those who are doing the doctoral thesis whose director or co-director is a member of I3A.
Scientists of  NANBIOSIS Unit 13 Tissue & Scaffold Characterization Unit will participate with the following poster:
Personalized simulation of intraestromal ring insertion surgery (ICRS). Validation with clinical data. Julio Flecha, Miguel Ángel Ariza-Gracia, Jesús Zurita, Begoña Calvo
Simulation of cell populations in Organ-On-Chip devices: of the models classics to data driven simulations. Jacobo Ayensa-Jiménez, Marina Pérez Aliacar, Teodora Randelovic, Sara Oliván, Iñaki Ochoa, Mohamed Hamdy Doweidar, Manuel Doblaré.