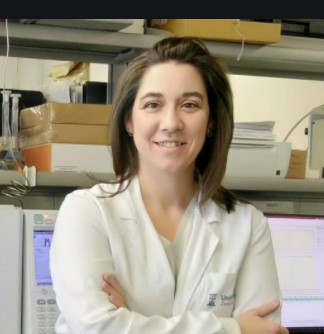 The pandemic has led companies and researchers to reorient their plans and projects to meet the demands of society.
Different examples of these new challenges will be seen at the next Technology and Business Forum on Thursday, December 10, covering from new tissues, better masks, diagnostic tests, epidemiological models and clinical equipment … All this, from an analysis both from the perspective industrial and research.
The Technological and Business Forum is organized by the Aragón Engineering Research Institute (I3A), the SAMCA Chair of Technological Development, CEOE-Aragón and the Zaragoza Chamber. On this occasion, it will be held online and it will be an opportunity to talk about technologies and COVID-19, to consider the future after this pandemic, given the impact it has had on society and the economy.
At 12:00 the session on "Contributions from research to different COVID challenges· is scheduled, in which, M. Pilar Lobera. researcher at NANBIOSIS U9 Synthesis of Nanoparticles Unit (from CIBER-BBN and- Institute of Nanoscience and Materials of Aragon -INMA- talks on "Challenges for respiratory protection: types of membranes"·
Moderator: Pablo Laguna, Scientific Director of NANBIOSIS U27 High Performance Computing and Director of the SAMCA Chair of Technological Development and I3A