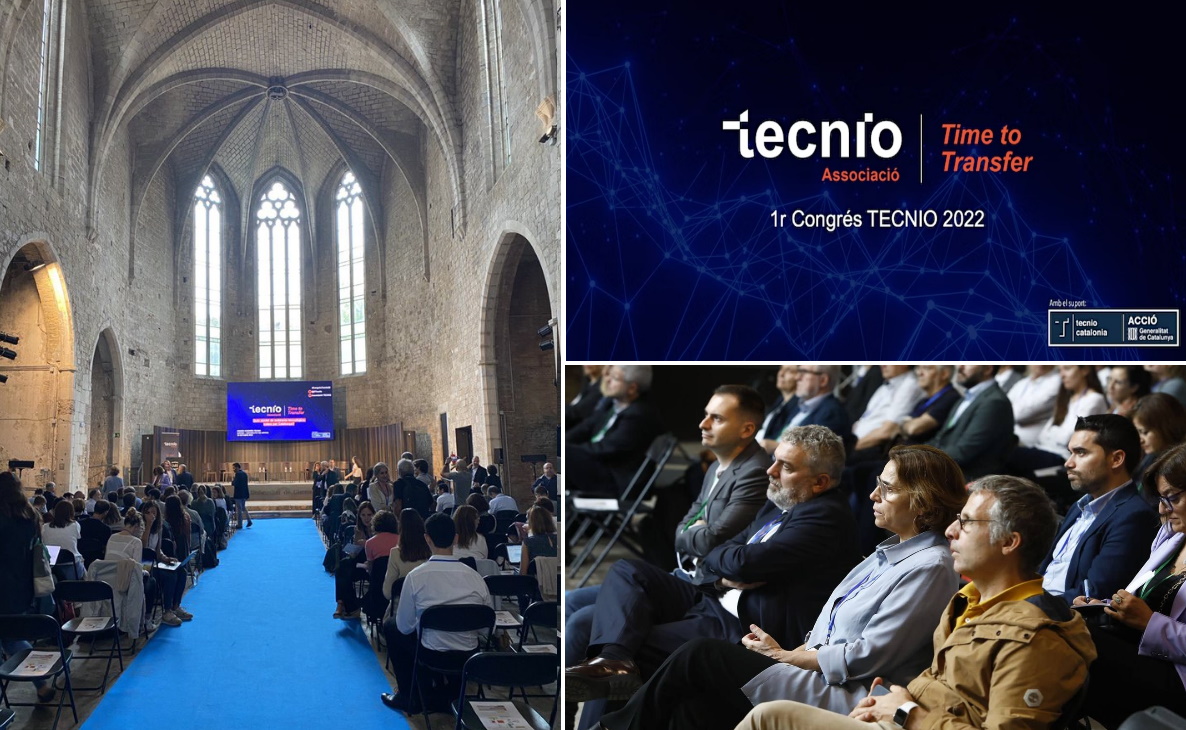 More than 200 people attended the first edition of the TECNIO Conference that took place on October 19th, 2022 in Girona. Outstanding experts from research groups, companies and the Catalan administration discussed the model of technological sovereignty that Catalonia needs to generate high-impact innovation.
As far as Nora Ventosa, President of the TECNIO Association and Scientific Director of NANBIOSIS U6 Biomaterial Processing and Nanostructuring Unit (from CIBER-BBN and IQAC): "Political management is the key to ensure that the path of transference follows a high speed train"
Researchers of NANBIOSIS U2 Custom Antibody Service (CAbS) – Nb4D Group from CIBER-BBN and IQAC-CSIC presented their technological offer in the 1st TECNIO Congress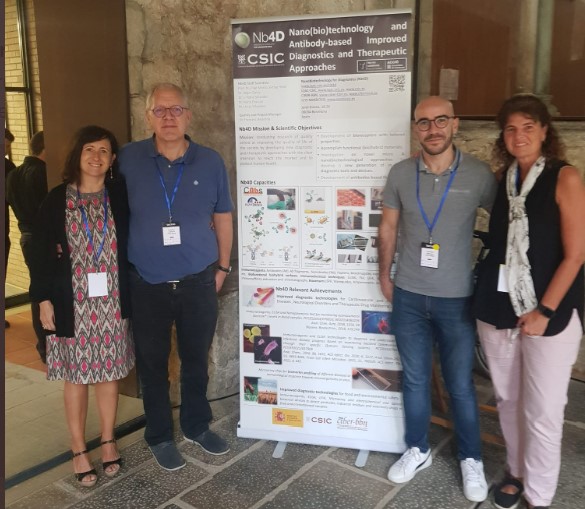 During the congress there were different presentations, round tables and an exhibition space to interact with the TECNIO agents.
For further informatio: https://www.eventbrite.es/e/tecnio-congress-2022-tickets-415838312587
Related News