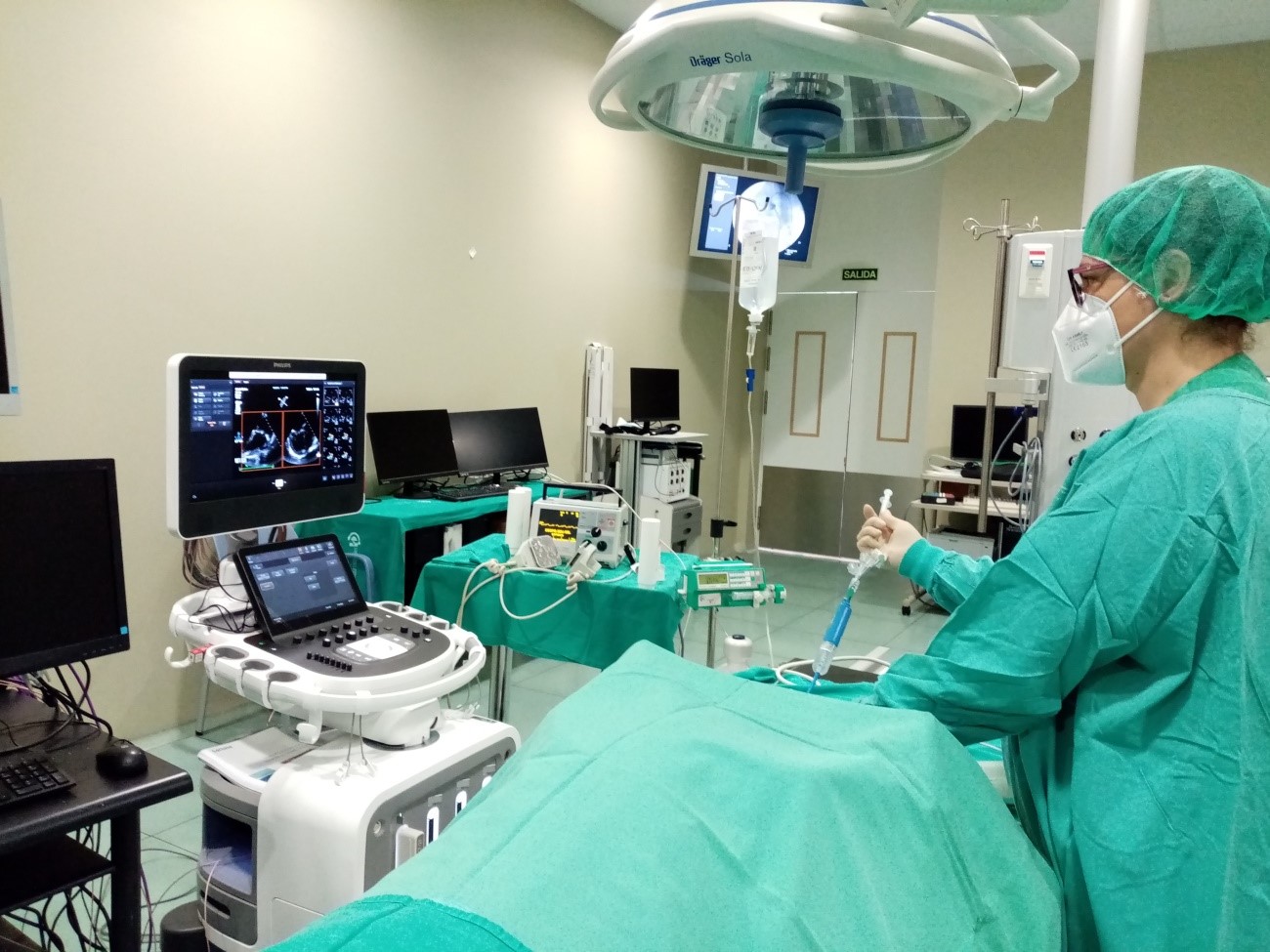 Cáceres, October 14th, 2021
POSITION II has received funding within the Electronic Components and Systems for European Leadership Joint Undertaking (ECSEL JU) in collaboration with the European Union's H2020 Framework Programme (H2020/2014-2020) and National Authorities, under grant agreement Ecsel-783132-Position-II-2017-IA.
It promotes innovation in smart medical instruments and focuses in the next generation of smart catheters and implants by the introduction of open technology platforms for: miniaturization, in-tip AD conversion, wireless communication, MEMS transducer technology and encapsulation. These platforms are open to multiple users and for multiple applications.
POSITION II will enable the further development of the European R&D and manufacturing capability, not only encompassing the micro-fabricated device itself, but also the various value chains that they enable. Finally, by bringing smart catheters into the domain of high volume manufacturing, POSITION II will improve the quality of health-care at manageable cost.
The project, led by Philips Electronics Netherlands B.V, has been developed by 45 partners located in 12 different countries and has finished in September 2021. Within this large collaborative project, the NANBIOSIS units at CCMIJU have been involved in the validation of a novel catheter to administer encapsulated cell therapy to the heart. Also NANBIOSIS U10 Drug Formulation unit of CIBER-BBN and UPV/EHU , has participated being responsible for carrying out the formulation of the cells in hydrogels, for administration through the catheter at the cardiac level, for the regeneration of heart tissue.
The results of the project are available on a video-format documentary that contains short interviews to the consortium partners on their participation. Specifically, CCMIJU has presented its work and results through a short interview to Dr. Verónica Crisóstomo, Coordinator of Cardiovascular Unit. The documentary can be found at https://vimeo.com/604674309/bd8b94050c
Further info about the project here: http://position-2.eu/