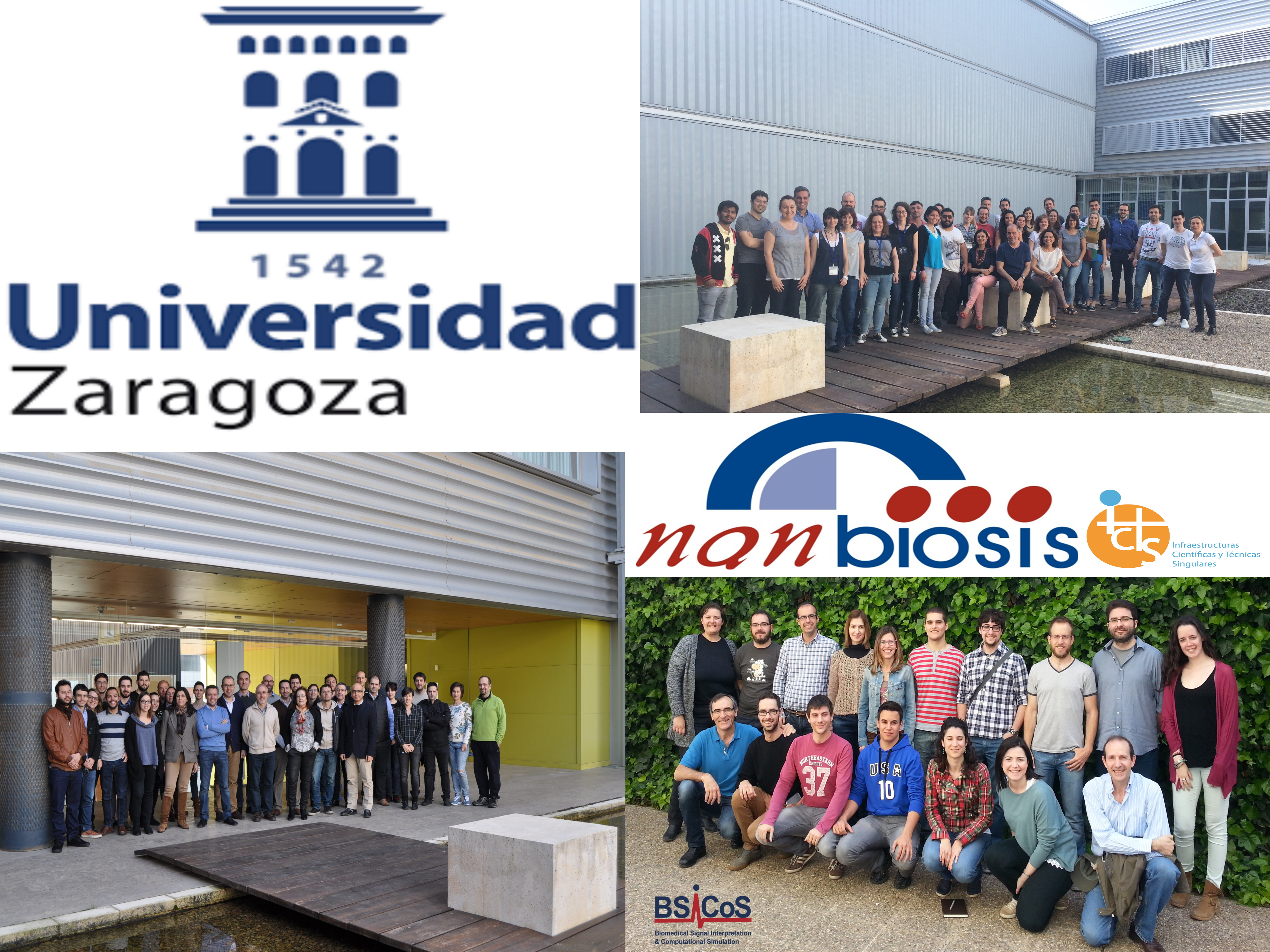 The Academic Ranking of World Universities (ARWU), known as
Shanghai Ranking, which was made public on August 15, once again places the University of Zaragoza among the elite of the 500 best universities in the world.
This indicator organizes up to 20,000 university centers worldwide. Among the keys that have been able to positively influence the results of the research, according to the Vice Chancellor for Prospect, Sustainability and Infrastructure of the University of Zaragoza, Francisco Serón, are the increase in public campus funding for four years as well as the quality of their Scientists.
The University of Zaragoza houses three of NANBIOSIS Units:
U9 Synthesis of Nanoparticles Unit, led by Jesús Santamaría and Gema Martínez
U13 Tissue & Scaffold Characterization Unit, led by Miguel Ángel Martínez Barca and Fany Peña
U27 High Performance Computing , led by Pablo Laguna
Since 2003, every August, the Academic Ranking of World Universities (ARWU), known as "Shanghai Ranking," is published, one of the international reference studies to compare higher education institutions. The ranking selects the 1,000 best educational institutions from a global point of view, among the 20,000 higher education centers that exist.
It is possibly the most famous and most recognized university analysis that values the quality of institutions in the generation of knowledge. The research community respects the results of these rankings because they are based on objective data and their classification is reproducible.
Source:
https://www.aragondigital.es/2019/08/15/la-uz-en-la-elite-de-las-500-mejores-universidades-del-mundo-segun-el-ranking-de-shanghai/