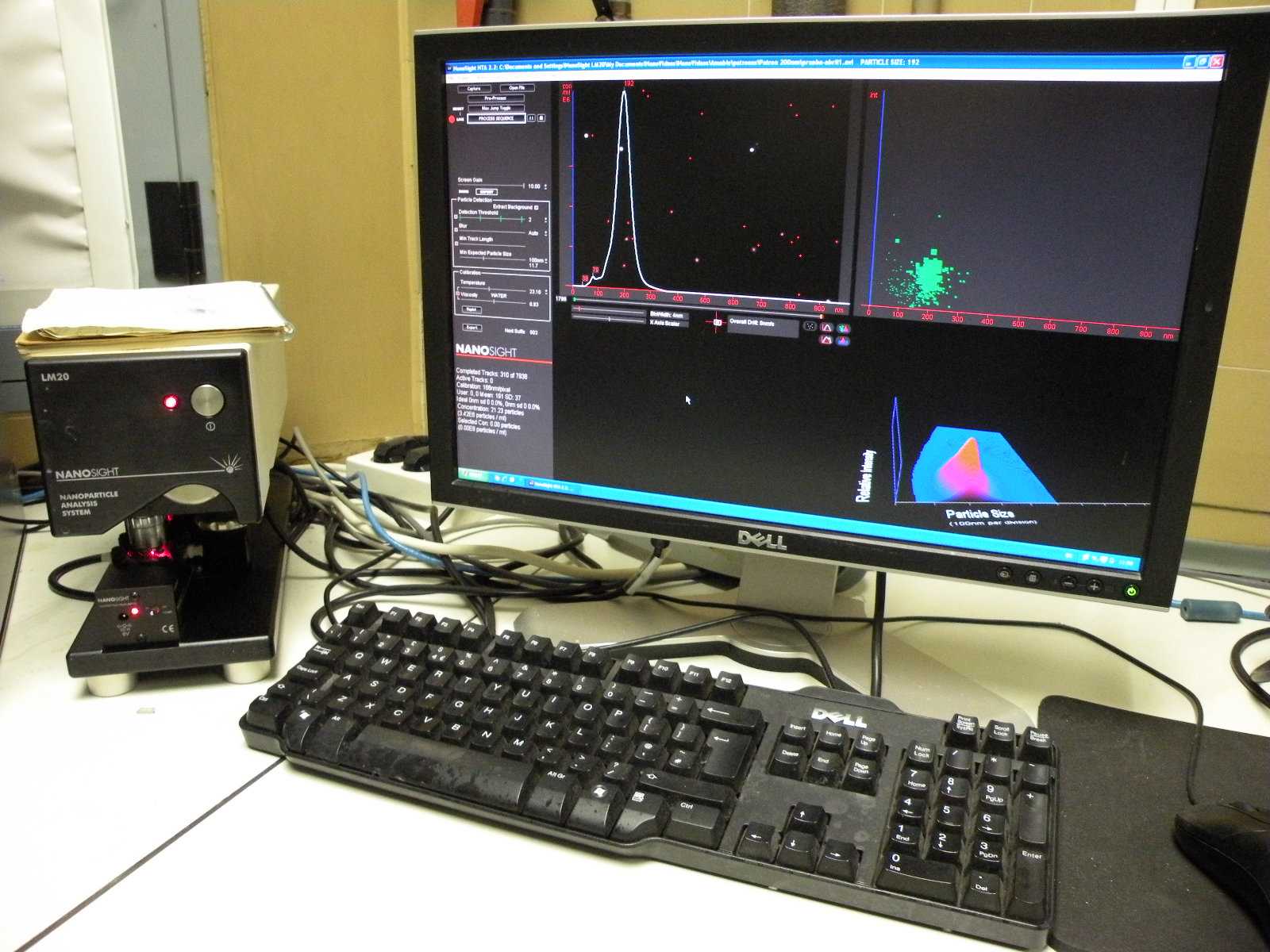 U6. Biomaterial Processing and Nanostructuring Unit
Scientific Coordinator: Dr. Nathaly Segovia nvsegovia@icmab.es
Entities: Instituto de Ciencia de Materiales de Barcelona ICMAB-CSIC
Address: Campus de UAB, 08193, Bellaterra, Barcelona, Spain
Phone: +34 935 801 853
Fax: +34 935 805 729
Web: ICMAB
Order request
Description
Located at the Instituto de Ciencia de Materiales de Barcelona (ICMAB-CSIC), in Barcelona, and under the coordination of Professor Jaume Veciana and Prof. Nora Ventosa, current directors of NANOMOL Group, which is a research group with wide expertise and recognized excellence in the synthesis, processing and study of molecular and polymeric materials with chemical, electronic, magnetic and biomedical properties. It gathers several laboratories, perfectly equipped, to perform the mission of this facility: the development, characterization, and large-scale production of molecular biomaterials of therapeutic or biomedical interest, with controlled micro-, nano- and supramolecular structure. One example of Key-Enabling-Technology (KET) available in this unit is a simple one-step methodology, DELOS-SUSP, based on the use of compressed fluids (CF), such as CO2, to prepare particulate materials with precise and reproducible structural characteristics at micro-, nano- and supramolecular levels (size, shape, internal structural gradients, supra­molecular organization and crystalline purity). This example shows one of the singularities of this unit is that counts with CF–based plants at different scales, from mL to L, which allow process development by QbD and process scale-up.
Services
FOR THOSE SERVICES IDENTIFIED AS OUTSTANDING, AT LEAST 20% OF THEIR CAPACITY IS OPEN UNDER COMPETITIVE ACCESS. SEE ANNEX 1 OF ACCESS PROTOCOL FOR DETAILS ON % OF OPENNESS FOR EACH SERVICE
U6. Services & Rates
Other projects
| Ref | Title | Funding Organism | Unit Role |
| --- | --- | --- | --- |
| PI15/00272 | Design of intelligent nanoconjugates for the treatment of metastatic colorectal cancer. | Instituto de Salud Carlos III | Participant |
| H2020-MSCA-ITN-2014-642196 | Integrated self-assembled SWITCHable systems and materials: towards responsive organic electronics - a multi-site innovative training action i-Switch | Unión Europea H2020 | Participant |
| 2014 SGR 17 | Consolidation Research Group: Molecular Nanociènciai Materials Orgànics (NANOMOL) | Generalitat de Catalunya | Participant |
| CTQ2013-40480-R | Molecular Bio- and Electro-active materials for the improvement of health and social well-being (Be-Well) | MICINN | Participant |
| FP7-PEOPLE-2013-ITN nº 607721 | Nanochemistry of molecular materials for 2-photon functional applications. Nano2Fun | Unión Europea | Participant |
| MAT2013-50036-EXP | Cell Surface Vessel Engineering Using Dynamic Molecular Bioinfecting (DYNAMO) | MINECO | Participant |
| RTC-2016-4567-1 | Nanocapsules containing active ingredients for the topical treatment of dermatological diseases (NANO4DERM) | MINECO | Participant |
| RTC-2014-2183-S | Application of Quatsomes technology for the development of a new range of perfumed softeners with lower environmental impact | MINECO | Participant |
| 201260E080 | Self-assembly, Nanostructuring and Processing of Functional Organic Molecules and their Applications | Ministerio de Ciencia e Innovación | Participant |
| MAT2016-80826-R | Molecular materials and supramolecular organizations for therapy, diagnosis and tissue engineering (MOTHER) | MINECO | Participant |
| RTC-2014-2207-1 | TERARMET: Development of therapies for the treatment of rare congenital metabolic diseases | MINECO | Participant |
Publications
2016

Munoz-Gomez J.L., Monteagudo E., Lloveras V., Parella T., Veciana J., Vidal-Gancedo J.. Optimized polarization build-up times in dissolution DNP-NMR using a benzyl amino derivative of BDPA. RSC Advances. 2016;6(32):27077-27082.
Cordoba A., Hierro-Oliva M., Pacha-Olivenza M.A., Fernandez-Calderon M.C., Perello J., Isern B. et al. Direct Covalent Grafting of Phytate to Titanium Surfaces through Ti-O-P Bonding Shows Bone Stimulating Surface Properties and Decreased Bacterial Adhesion. ACS Applied Materials and Interfaces. 2016;8(18):11326-11335.
Cabrera I., Abasolo I., Corchero J.L., Elizondo E., Gil P.R., Moreno E. et al. α-Galactosidase-A Loaded-Nanoliposomes with Enhanced Enzymatic Activity and Intracellular Penetration. Advanced Healthcare Materials. 2016;5(7):829-840.
Cano-Garrido O., Sanchez-Chardi A., Pares S., Giro I., Tatkiewicz W.I., Ferrer-Miralles N. et al. Functional protein-based nanomaterial produced in microorganisms recognized as safe: A new platform for biotechnology. Acta Biomaterialia. 2016;43:230-239.